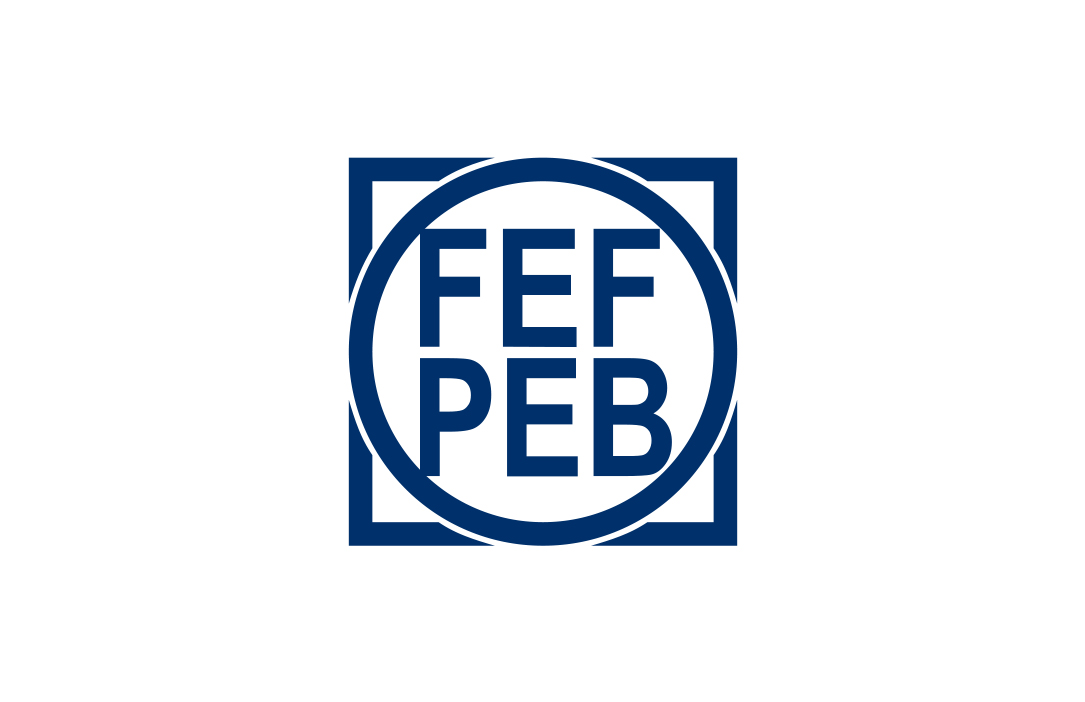 In English, FEFPEB mean the European Federation of Wooden Pallet and Packaging Manufacturers. The main goal of the non-profit organization is to represent the interests of the wood industry and contribute to its development. FEFPEB is the European representative of manufacturers, suppliers, sales companies in the wooden pallet and packaging sector and all national associations and institutions of the wooden packaging industry.
What Does FEFPEB Do?
Together with its members, FEFPEB works to highlight the fact that wood is the most economical and ecologically ideal transportation and packaging material in the international arena. It carries out activities in order to protect the interests of the sector, contribute to its development, and determine quality standards. In addition to the efforts to encourage the use of wood materials, it also helps the member organizations to develop within the sector.
What are the FEFPEB Membership Conditions?
FEFPEB has an extensive membership system. There are three different membership types in the system. Groups and individuals operating directly or indirectly in the wooden packaging sector are included in one of the membership types in the system. Membership types and scope are as follows:
1. Full Membership: European countries, including Turkey, represented by national wooden pallet and packaging professional associations, are full members of FEFPEB. National association memberships consist of companies engaged in manufacturing and repair in the wood packaging and pallet industry. Gencer Ambalaj is a full member of FEFPEB.
2. Associate Membership: It is a membership type that covers timber, wood, pallet, machinery and equipment suppliers, even if they do not manufacture directly in the sector.
3. Pallet Pool Membership: Europe's large indoor/outdoor pallet pools such as EPAL, CHEP, LPR, IPP Logipal and PRS are members of FEFPEB.
What are the Advantages of Being a FEFPEB Member?
● Wooden pallet and packaging manufacturers, who are members of FEFPEB, have the chance to produce and develop themselves in certain quality standards in the sector.
● Members have the advantage of staying up-to-date on all innovations and regulations in the sector.
● It gains convenience in terms of expanding its business volume by regular communication and cooperation with other members.
● Members benefit from the opportunities of both self-development and closely following the trends of the sector through training, conference and information meetings organized by FEFPEB.
● With its lobbying activities, FEFPEB allows its members to have a say in shaping the legal regulations and procedures for the sector at EU level.
● Members will have the opportunity to stand out in the competitive environment of their sector.
You can fill out the form by clicking here to get detailed information about our products in accordance with international standards in the wooden pallet and packaging industry.