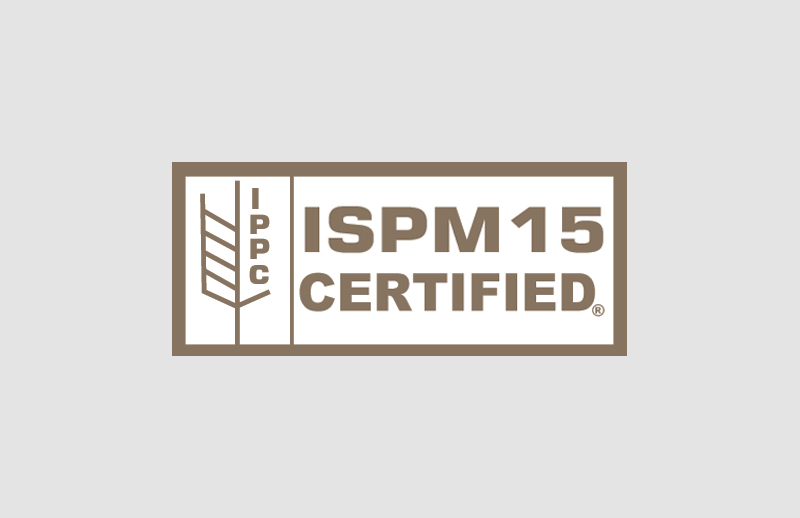 ISPM 15 is a system adopted in 2002 by the General Assembly of the IPPC (International Plant Protection Convention), of which Turkey is a member, that regulates the use of wood packaging materials (such as pallets) in international trade..
The ISPM 15 standard is a document issued to ensure that no harmful organisms or larvae are contained in a wooden packaging such as a pallet. There are two methods suitable for ISPM 15 operation.:
Heat Treatment: The internal temperature of the pallet is increased to at least 56 ° C and waited for a minimum of 30 minutes.
Fumigation Process: It is fumigated for 16 hours using methyl bromide.
Depending on the cost, either or both methods can be applied to pallets.