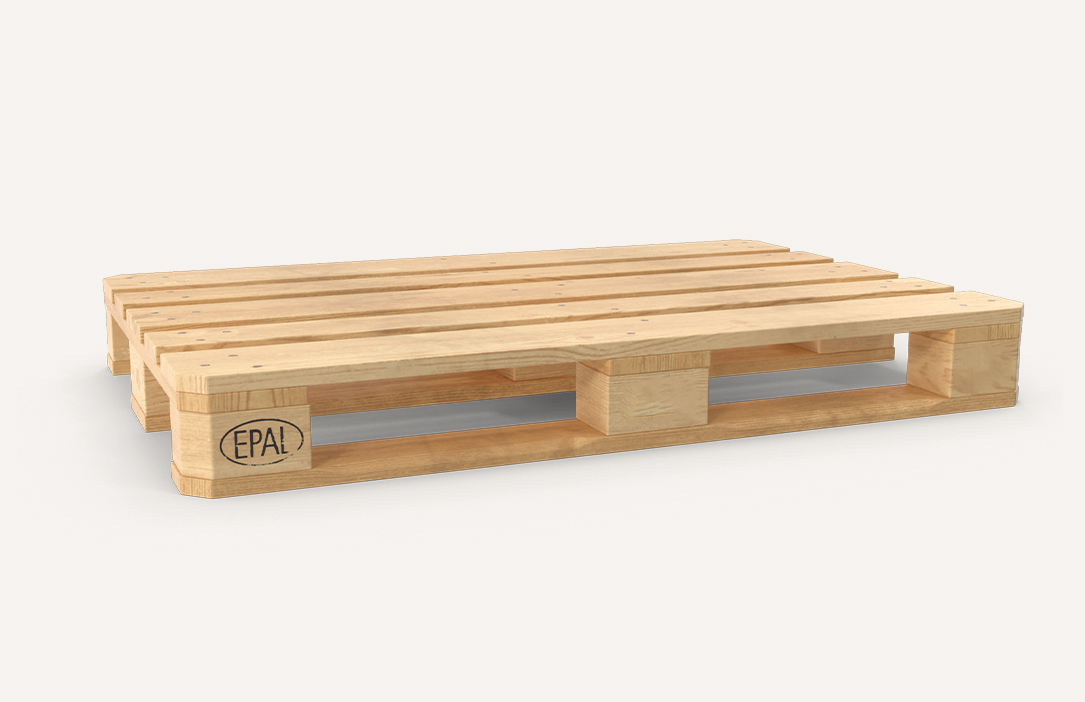 There are lots of advantages of EPAL pallets in logistics and product storage. In order for these advantages to be sustainable, the materials used in production must be robust and environmentally friendly. EPAL Pallet is among the rare freight carriers that combine sustainability and quality.
What is EPAL?
EPAL is an abbreviation for The European Pallet Association. EPAL was established in 1991 to assure the quality of EPAL load carriers such as Euro and Box pallets. Today, it continues its activities through national associations and representations in more than 35 countries.
Why EPAL Pallet?
EPAL Pallet, also known as Euro Pallet; It has become a standard in the transport and packaging industry in Europe, China, Russia and the Baltic countries. Among the reasons why it is so preferred around the world are the following:
● High quality standards
● Reusability
● Environmentally friendly production
Quality: The EPAL Euro Pallet Exchange Pool
The focus of EPAL's activities is the EPAL Euro pallet exchange pool. Each EPAL pallet is produced to the same quality standards and dimensions as it is subject to independent quality assurance. Thus, a uniform pallet can be used in international trade and both cost and labor savings can be saved. The EPAL Euro pallet exchange pool also helps companies in matters such as pallet supply, repair and maintenance.
Sustainability: Reuse
The main material of Euro Pallets is wood. The use of recyclable materials in production, the recycling of existing pallets and the repair and re-functioning of defective pallets show the sustainability of EPAL pallets. In this respect, a Euro Pallet contributes to a reduction of approximately 30 kg of carbon emissions. Since it is an environmentally friendly and sustainable product, its cost is also very low.
Environmentally Friendly Production: ISPM 15
Pests found in untreated, wooden pallets used in global shipping can endanger the natural life of a different country by transport. Considering this possibility, EPAL applies the environmentally friendly ISPM 15 process approved by the FAO (United Nations Agricultural Organization). This heat treatment applied to Euro Pallets eliminates possible harmful organisms in the wood.
You can fill out the form by clicking here to get detailed information about our products that reflect our understanding of quality with many certificates we have as Gencer Ambalaj, including ISPM 15 and EPAL pallet production license.